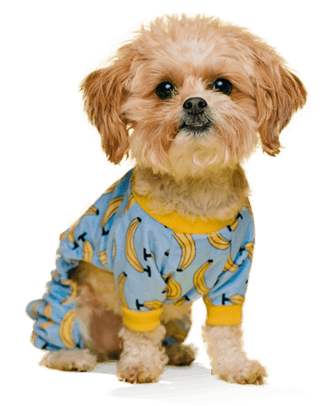 Staying Here
Gift your dog a great time at The Bark Inn, Small Dogs Country Retreat
At The Bark Inn, we pride ourselves on creating a space where your small dog's mental health, peace, and fun are front and centre of everything we do.
We are committed to ensuring your dog has a happy, healthy, and safe visit with us.
Our number one priority is your dog's physical and mental comfort.
Our retreat offers over two and a half acres of dedicated guest areas for your dog to play and stay active.
Enrichment is key for our guests, and we provide a range of toys, water play, and sandpits for digging.
Our guest lounge is the perfect place to relax, with comfy beds and a couch for your dog to watch movies or listen to music.
Your dog will have their dedicated bay to sleep in with their own bedding or our comfy beds during rest times.
A selection of crates is available if your dog is used to being crated at night.
Our play areas are fully supervised.
We understand that every dog is different, and we have developed an environment that caters to multiple dog's needs.
For more information, please refer to our FAQ page.
The Bark Inn is one of a kind in Taupo.
Book a Call with us today to discuss whether your dog would benefit from our designed for dogs' country retreat: contact form. Or start a client form here: Book now